Immy and the Dragon
by Leslie Hyla Winton Noble
Illustrations by Amanda Fieldgate
Immy is so bored at home that she breaks the rules and goes into the forest on her own, looking for excitement. Mom and Dad will be furious! However, soon she wishes she had listened to her parents and stayed at home; when she encounters an enormous dragon. Immy needs to get inventive very quickly now, or she'll turn into a small "little girl take-away".
The Immy series (5 booklets) is a series of picture books meant to be read to young children, or to encourage young beginner readers. The stories are also presented in a Power-Point slide show and are underscored by music; each character has a theme. The composer/author uses music to awaken listening skills in young children; the music itself can be used to learn about themes, development and counterpoint - all listening skills that have shown to improve a child's focus and discernment. The storylines are positive and aimed at empowering children and stimulating resourceful problem-solving.
Stories in the series:


Immy and the Dragon
Immy in Trouble
Immy and the Knights
Immy goes Riding
Immy goes Flying
About the Author: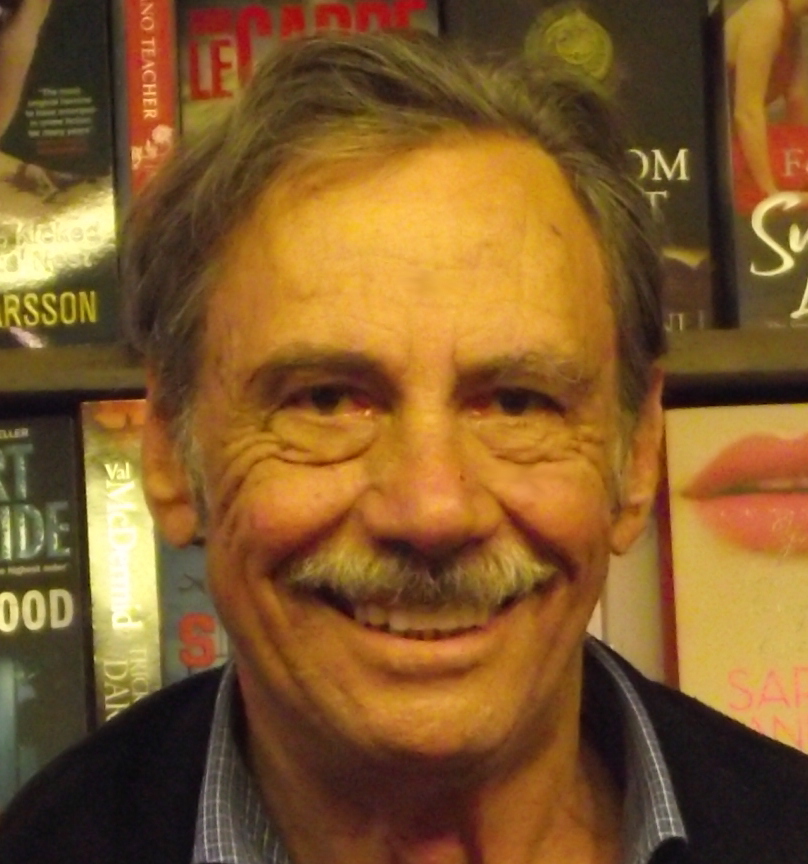 Leslie Hyla Winton Noble arrived in Boksburg, South Africa, in the middle of World War 2, complicating the then Air Force careers of his eccentric inventor father and dreamy musician mother. The family wonder-cat was his early companion/teacher. Childhood was spent between Germiston and home at Knysna Heads, commuting in the family Hornet Moth which he learnt to pilot aged six.
During a career in banking he was involved in many varied activities, and was a Past President in Rotary and a qualified Garden Judge. He and wife Sheelagh avidly explored Southern Africa; and raced a Flying Fifteen yacht until their two daughters influenced a switch to horse-riding. Other interests have been fencing, archery, mountain biking, and speleology. He maintained a popular blog, and composed classical music which to date includes two full symphonies.
Leslie Noble was also the chief editor of P'kaboo Publishers, as well as contributing a prolific number of children's and young adult novels, as well as his classical-style compositions "Quests". He passed away on the 13th of March 2020, from cancer, after a valiant fight during which he kept on editing and also launching new books for P'kaboo as well as privately. A number of his most beautiful children's books are still in preparation for international publication."