Baa Baa Black Belt
by Leslie Hyla Winton Noble
A pathetic lamb is transformed when his hard work gains him a Black Belt - to the utter amazement of all who know him. Seeking adventure, he enters the Magic Circle land of Fabulous Forest where at first he has a merry romp in the 'Nursery' area, but soon finds himself on a mission involving seriously scary situations. Humour, twists, surprises, mystery, excitement, and lots of fun generally. For children aged 6 - 106.
About the Author: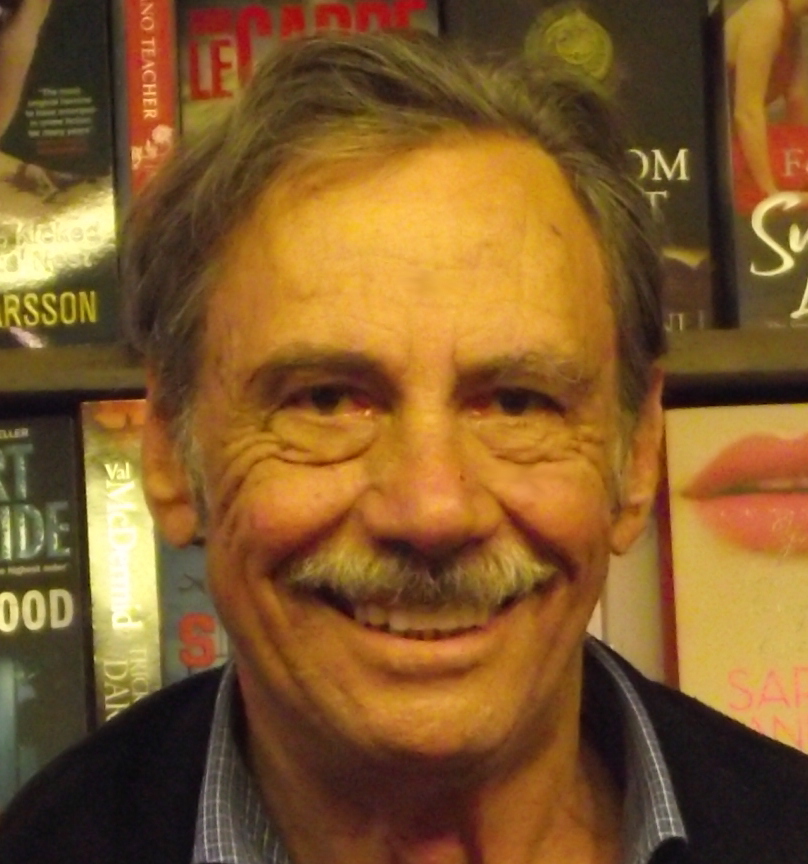 Leslie Hyla Winton Noble arrived in Boksburg, South Africa, in the middle of World War 2, complicating the then Air Force careers of his eccentric inventor father and dreamy musician mother. The family wonder-cat was his early companion/teacher. Childhood was spent between Germiston and home at Knysna Heads, commuting in the family Hornet Moth which he learnt to pilot aged six.
During a career in banking he was involved in many varied activities, and was a Past President in Rotary and a qualified Garden Judge. He and wife Sheelagh avidly explored Southern Africa; and raced a Flying Fifteen yacht until their two daughters influenced a switch to horse-riding. Other interests have been fencing, archery, mountain biking, and speleology. He maintained a popular blog, and composed classical music which to date includes two full symphonies.
Leslie Noble was also the chief editor of P'kaboo Publishers, as well as contributing a prolific number of children's and young adult novels, as well as his classical-style compositions "Quests". He passed away on the 13th of March 2020, from cancer, after a valiant fight during which he kept on editing and also launching new books for P'kaboo as well as privately. A number of his most beautiful children's books are still in preparation for international publication."